1. California Emerges as Leader in National Outcry Against Coastal Drilling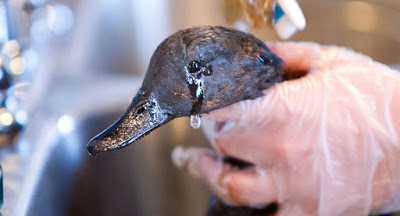 In response to the Trump administration's plans to open nearly all U.S. coastlines to oil and gas exploration, Sea Save Foundation has joined politicians and other conservation groups to oppose the effort. California leaders are extremely vocal in their dissention. "It's more important than ever that we send a strong statement that California will not be open for drilling along our coast, which could devastate our multi-trillion dollar coastal economy, our coastal waters and marine life," says Senator Hannah-Beth Jackson of Santa Barbara. Legislators will introduce a bill to protect the waters up to 3 miles off California's coast, beyond which the federal government has jurisdiction. "Nothing galvanizes bipartisan resistance in California like the threat of more offshore drilling, said Coastal Commission chair Dayna Bochco.
You can register your official comment with Department of Interior
here
.
2. The Big Apple Takes Aim at Big Oil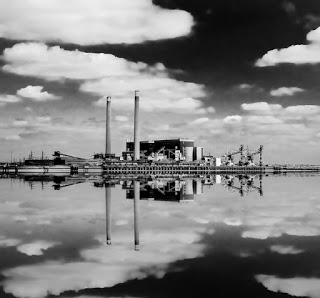 This week New York City took aim against the fossil fuel industry. The city filed a lawsuit against the top five oil companies for their contribution to global warming–joining three California cities that have already filed suit. "We're bringing the fight against climate change straight to the fossil fuel companies that knew about its effects and intentionally misled the public to protect their profits," says New York Mayor Bill de Blasio.
The city
also announced plans to divest the $5 billion currently invested in fossil fuel from its pension fund.
                                                           —————————————————


3.
Zinke Removes Florida from Drilling Plans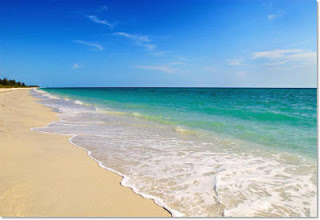 A few days
after the Trump administration announced plans to open nearly all U.S. coastlines to oil and gas drilling, Interior Secretary Ryan Zinke exempted Florida from the decision. The move set off a bipartisan uproar among politicians in other coastal states. Many echoed the sentiments of North Carolina Governor Roy Cooper, who tweeted, "We've been clear: this would bring unacceptable risks to our economy, our environment, and our coastal communities." According to Michael Brune, executive director of the Sierra Club, the move may have put the whole drilling plan in legal jeopardy. He said the decision fits the definition of "arbitrary and capricious," which contradicts the Administrative Procedure Act.
                                                      ———————————————–

4. U.K Microbead Ban Takes Effect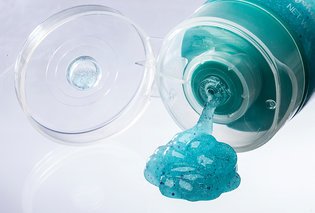 The United Kingdom has joined the U.S., Canada, and New Zealand in banning microbeads from bath and beauty products. Microplastics are a huge problem for the oceans, where they are eaten by marine organisms and move up the food chain to humans. Although microbeads comprise only a small part of microplastic pollution, "a single shower can flush as many as 100,000 microbeads," according to a 2016 British environmental report. Consumers don't need to worry, though: Beauty experts say that women can achieve the same exfoliating results with, well, a washcloth.
5.  Cold Snap Threatens Sea Turtles and Manatees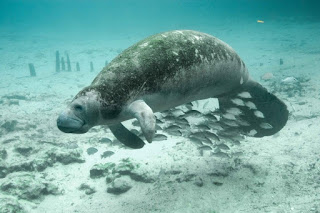 Frozen sharks washing up on Cape Cod shores made headlines this week, and marine species are feeling the effects of severe cold weather as far south as Florida. Nearly 100 "stunned" sea turtles have been rescued, and manatees are also at risk. In 2010 a severe cold snap "killed hundreds of turtles, manatees and untold fish statewide."
6. Small Fishermen Ask That Pulse Fishing Be Banned Again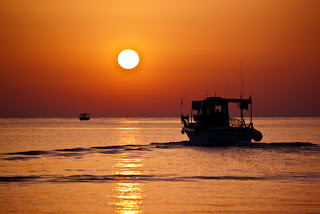 In 2006, the EU lifted a ban on a fishing method in which electrical pulses are sent into the seafloor to "coax" fish into nets. Now groups that represent "small-scale fishing fleets across Europe have asked the European Union to reinstate" the ban. Although some argue that pulse fishing is less destructive than bottom trawling, others say that doesn't justify the method. They argue that pulse fishing has increased fishing in the Greater Thames, "because the technology allowed vessels to fish in softer ground for valuable species such as sole."
Sea Save Foundation is committed to raising awareness of marine conservation. The Week in Review is a team effort produced by the Sea Save staff to provide a weekly summary of the latest in marine research, policy, and news.