December 18, 2020 – The Ocean Week in Review
Sea Save Foundation unites with 159 organizations to support ocean climate action, Large oil tanker precarious in Red Sea, Seastar species listed as critically endangered, and more.
1. Sea Save and 159 organizations unite for ocean climate action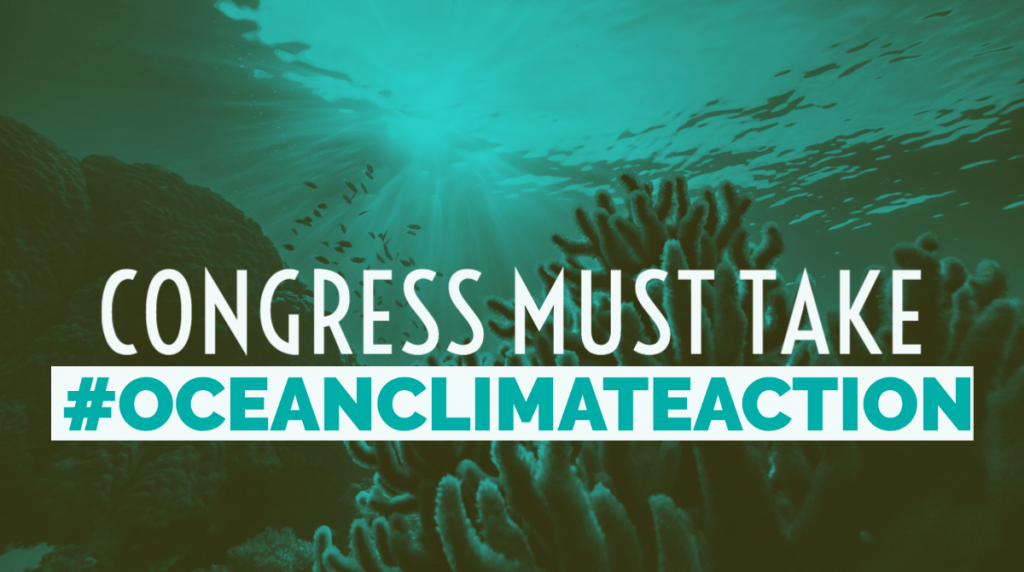 Sea Save Foundation has been working for twenty years to protect ocean futures. To be successful we need to educate the general public as well as local and international decision-makers about marine biology, current challenges and we must present economically feasible solutions. Sea Save Foundation is proud to join 150 other organizations in support of the Ocean-Based Climate Solutions Act that will leverage the ocean in the fight against climate change.
Read more in "It's Your Ocean"
2. Sea star listed as critically endangered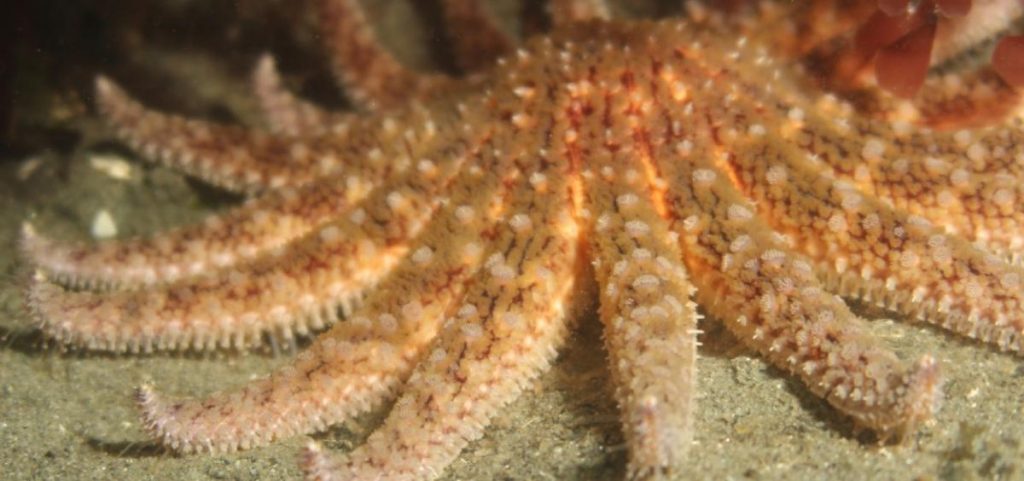 The iconic sunflower sea star has been listed as critically endangered by the International Union for Conservation of Nature following a groundbreaking population study led by Oregon State University and The Nature Conservancy. "These sea stars used to be easy to find and were a hit with students and divers because they are unforgettable — they can be as big as a trash bin lid with 20 slimy arms covered in suction cups," said OSU's Sarah Gravem, a research associate in the College of Science and the lead author on the study. "Unfortunately, your chances of finding one now are next to nothing in most of the contiguous United States — this listing is one step above extinction — and I don't think they're coming back without help like captive rearing and reintroduction and reducing direct harvest and accidental harvest."
Read more in the Oregon State University
3. Plastic bags and packaging are the deadliest plastic polluters in the ocean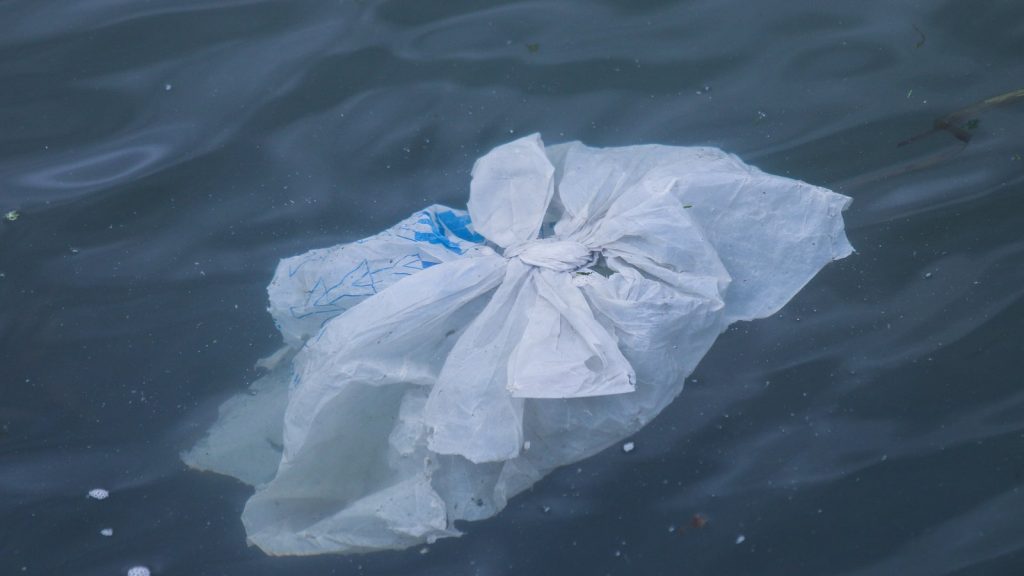 It's long been known that plastics in the ocean threaten the health and survival of marine species, but a new study now reveals what types of plastic are most dangerous, and which animals are most at risk. After reviewing hundreds of scientific articles and studies, the Commonwealth Scientific and Industrial Research Organisation (CSIRO), an Australian government agency, found that plastic bags and flexible packaging are the deadliest plastic items in the ocean. Discarded fishing line and nets, as well as latex gloves and balloons, were also found to be disproportionately lethal when compared with other ocean debris that animals mistakenly eat, according to the study published this month in the journal Conservation Letters.
4. Scientists warn of likely massive oil spill, would endanger Red Sea and region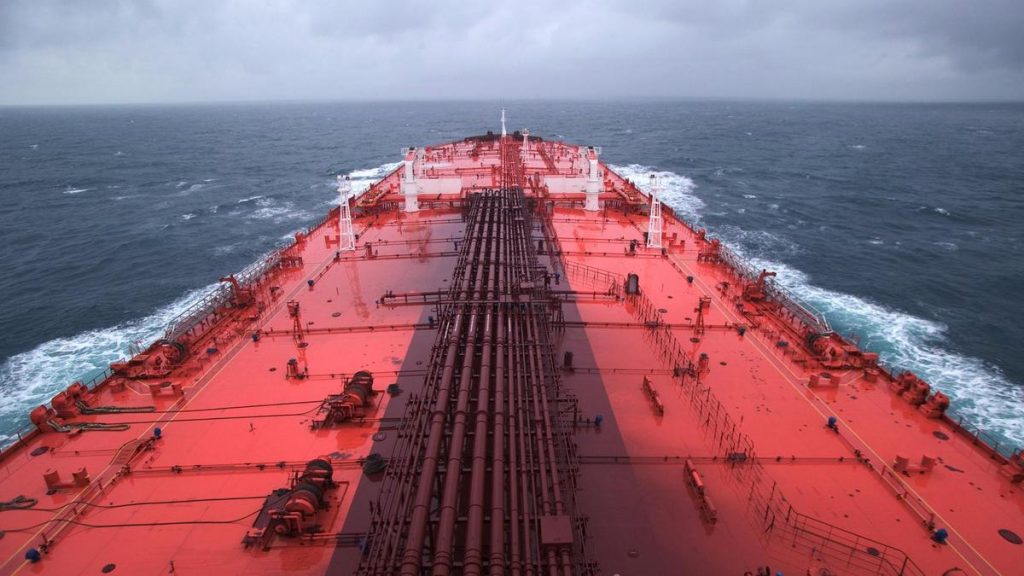 A new study is calling for action to remove the oil from a decaying and inactive tanker in the Red Sea that holds approximately one million barrels of oil – four times the amount of oil contained in the Exxon Valdez, the tanker that had a disastrous environmental oil spill in 1989 – before its current seepage turns into a massive oil spill into the sea. Called the Safer, the tanker is a floating storage and offloading unit (FSO) abandoned for years, and with access controlled by Yemen's Houthis. The paper, titled "A Closing Window of Opportunity to Save a Unique Marine Ecosystem," comes shortly after The New York Times reported on November 24 that the Houthis will grant permission to a United Nations (UN) team to board the Safer to inspect and repair the vessel in the near future.
Read more in Stony Brook University
5. Academy scientists describe 213 new species in 2020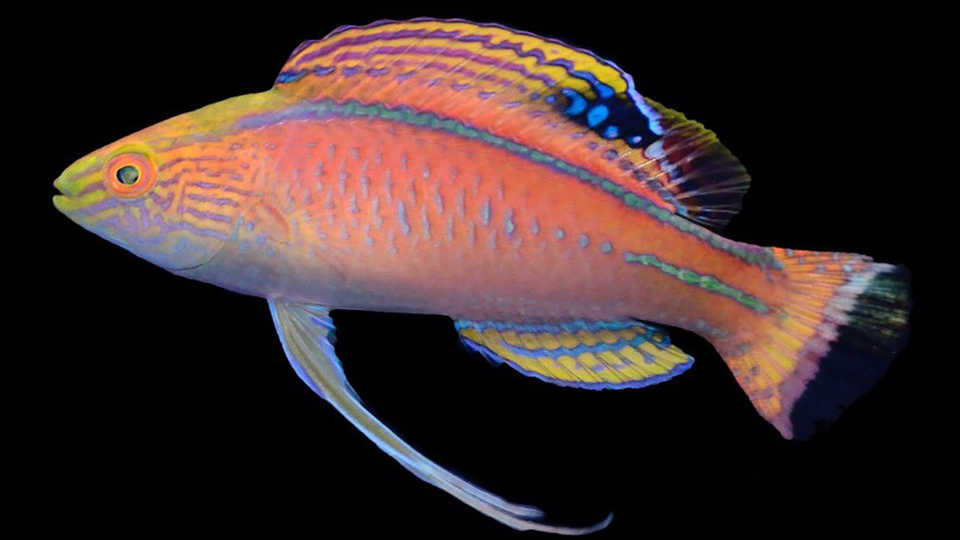 This past year, researchers at the California Academy of Sciences added 213 plant and animal species to the tree of life, providing deeper insight into the rich biodiversity of our planet and helping to inform global conservation strategies. The new species include 101 ants, 22 crickets, 15 fishes, 11 geckos, 11 sea slugs, 11 flowering plants, eight beetles, eight fossil echinoderms, seven spiders, five snakes, two skinks, two aphids, two eels, one moss, one frog, one fossil amphibian, one seahorse, one fossil scallop, one sea biscuit, one fossil crinoid (or sea lily), and one coral. More than two dozen Academy scientists—along with many more collaborators throughout the world—described the new species.
Read more in California Academy of Sciences
6. The melting Greenland ice sheet could lead to 18 cm sea level rise in 2100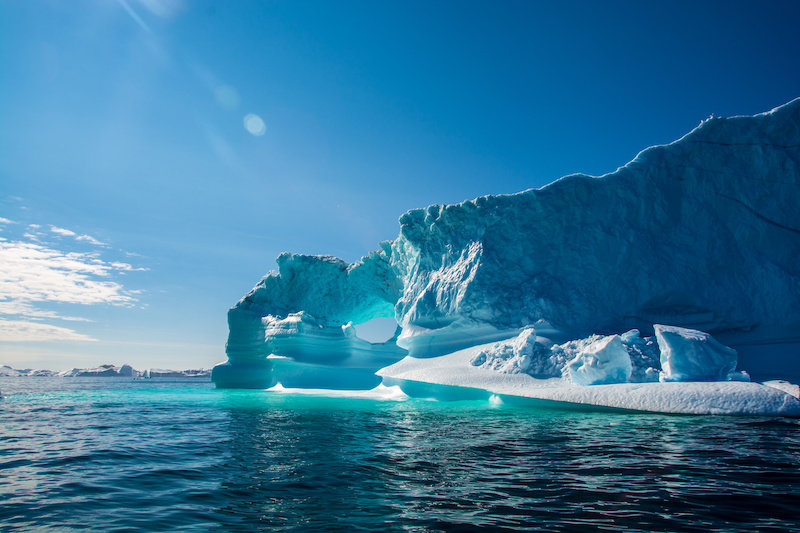 A new study applying the latest climate models predicts a 60 percent greater melting of the Greenland ice sheet than previously predicted. Data that will be included in the next IPCC report. The Greenland ice sheet, the second largest after the Antarctic's, covers an area of 1.7 million square kilometers. Its total melting could lead to a significant rise in ocean levels, up to 7 meters. Although we are not there yet, the previous scenarios predicted by climate models have just been revised upwards, predicting a rise in sea levels of up to 18 cm by 2100 (compared to the 10 cm announced previously) just because of the increase in surface melting.
7. Biden names Haaland, a committed opponent of plastic pollution, as Interior Secretary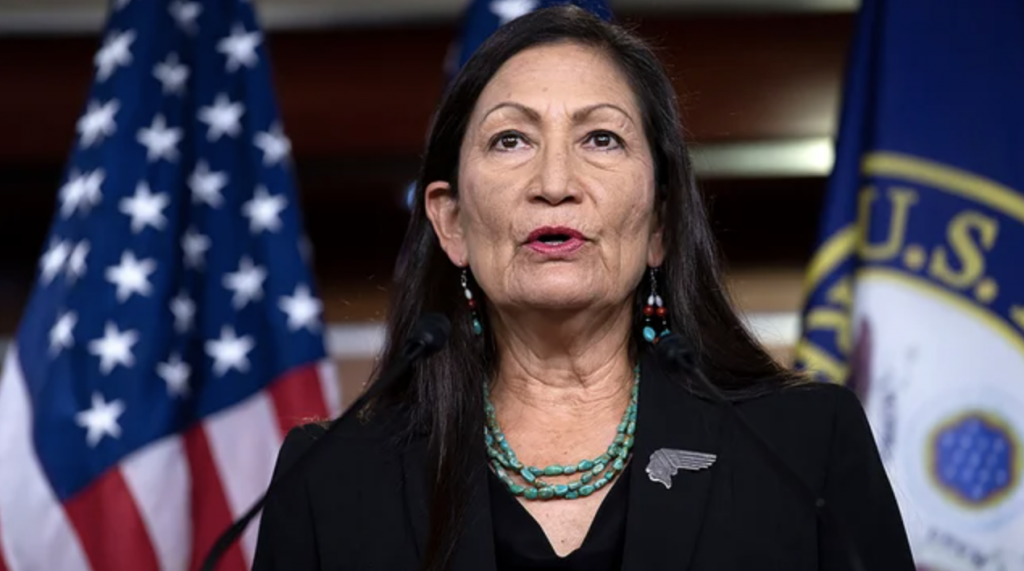 Thirty-six members of The Consumer Goods Forum commit to curb plastic pollution problem in new CEO-led Plastic Waste Coalition of Action. With development of first two "Golden Design Rules," companies with a collective annual revenue of more than 1 trillion euros aim to reduce plastic use and improve recyclability by phasing out problematic materials, colors and labels from their packaging. New position paper on optimal Extended Producer Responsibility programme framework promotes industry-led solutions to strengthen and expand recycling systems worldwide.
8. Planning ahead protects fish and fisheries from climate change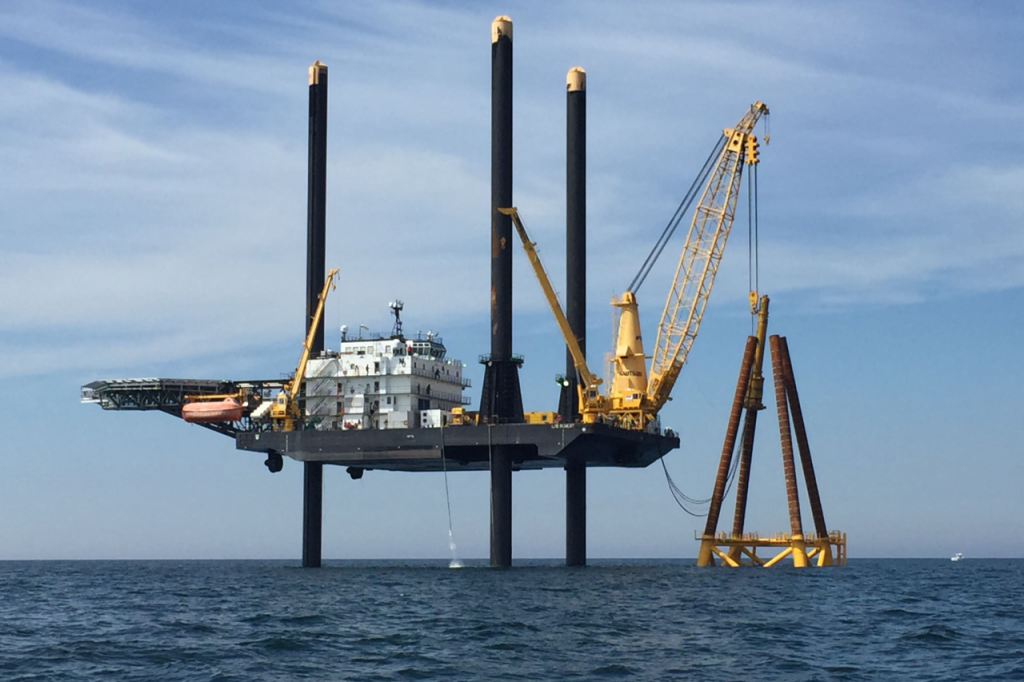 Conservation of fish and other marine life migrating from warming ocean waters will be more effective and also protect commercial fisheries if plans are made now to cope with climate change, according to a Rutgers-led study in the journal Science Advances. "Sticking our heads in the sand doesn't work," said lead author Malin Pinsky, an associate professor in the Department of Ecology, Evolution, and Natural Resources in the School of Environmental and Biological Sciences at Rutgers University–New Brunswick. "Effective ocean planning that accounts for climate change will lead to better safeguards for marine fish and commercial fisheries with few tradeoffs." As the ocean becomes busier with shipping, energy development, fishing, conservation, recreation and other uses, planning efforts that set aside parts of the ocean for such uses have begun on all seven continents. But these efforts typically do not plan ahead for the impacts of climate change despite establishing plans that can last for many decades.
9. Channel Islands protected areas – low poaching incidence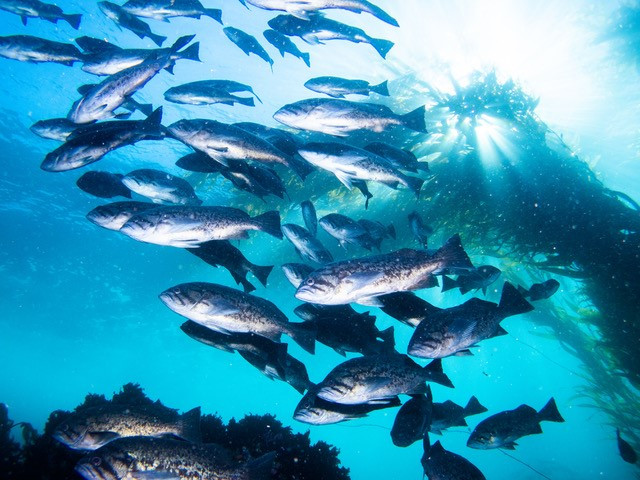 The first deep-dive analysis of how well the network of marine protected areas (MPAs) ringing the Channel Islands guards against poaching has delivered decisively positive results. Illegal takings within the boundaries of the MPAs, established in 2003 after a series of long and bruising negotiations between fisherman, conservationists, and scientists, are essentially zero, the study spearheaded by Oregon State University found. It also discovered much higher rates of legal fishing at unprotected sites nearby.
Read more in Santa Barbara University
10. The moon controls the release of methane in Arctic Ocean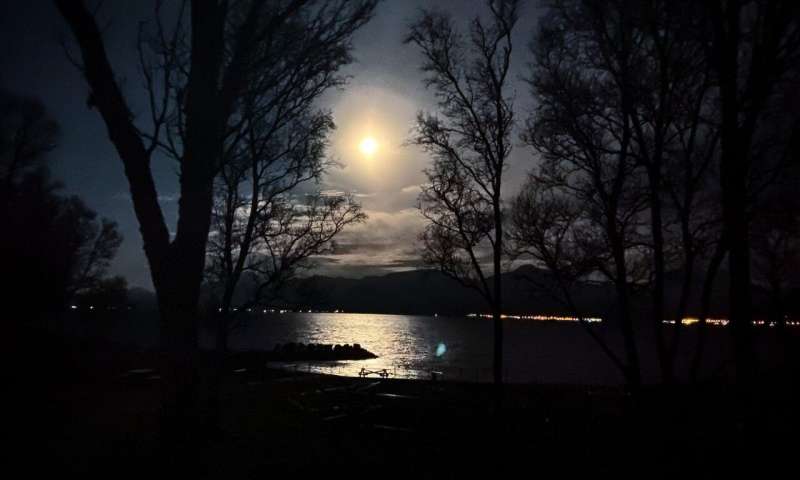 It may not be very well known, but the Arctic Ocean leaks enormous amounts of the potent greenhouse gas methane. These leaks have been ongoing for thousands of years but could be intensified by a future warmer ocean. The potential for this gas to escape the ocean, and contribute to the greenhouse gas budget in the atmosphere, is an important mystery that scientists are trying to solve. The total amount of methane in the atmosphere has increased immensely over the past decades, and while some of the increase can be ascribed to human activity, other sources are not very well constrained.
11. Plastics pose threat to human health, report shows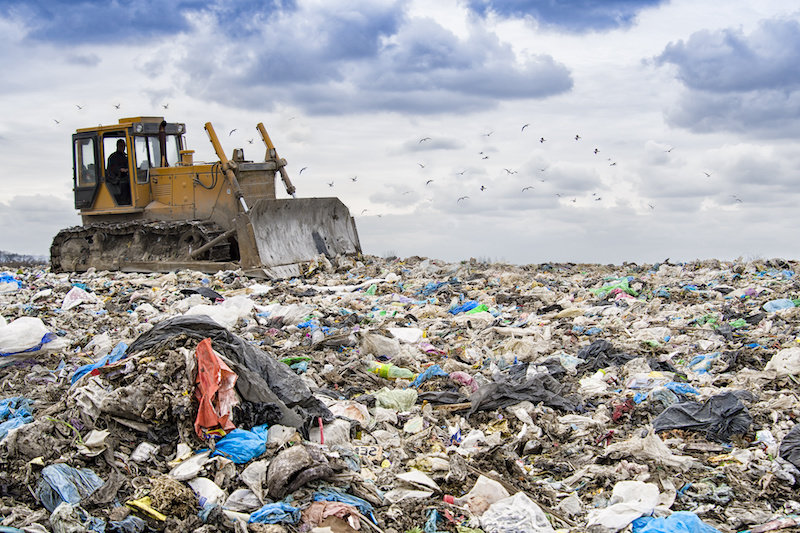 Plastics contain and leach hazardous chemicals, including endocrine-disrupting chemicals (EDCs) that threaten human health. An authoritative new report presents a summary of international research on the health impacts of EDCs and describes the alarming health effects of widespread contamination from EDCs in plastics. EDCs are chemicals that disturb the body's hormone systems and can cause cancer, diabetes, reproductive disorders, and neurological impairments of developing fetuses and children. The report describes a wealth of evidence supporting direct cause-and-effect links between the toxic chemical additives in plastics and specific health impacts to the endocrine system.
Read more in Endocrine Society