By Moira Roth & Georgienne Bradley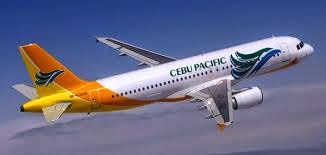 The Philippines' largest air transportation company, Cebu Pacific Air, has announced that it is banning shark fin cargo and will no longer serve shark fin soup inflight. Take a "deeper" look here to see why the company decided to implement this change, and what it means for ocean conservation worldwide.
The Philippine island chain is comprised of about 7,000 individual islands, and more than 150 species of shark call the surrounding waters their home, including the giant whale shark, which can reach over 40 feet and weigh more than 20 tons. Lying along the equator, the tropical waters around the Philippines straddle sharks' migratory routes, creating a robust ecosystem that includes a variety of shark species.
Over the last decade, the Philippine government has worked to preserve the country's coral reefs and maintain a stable marine environment where sharks can flourish. Since the shark population has begun to improve, the tourism industry has also grown steadily. Donsol Bay representatives in the northern Philippines have done a great job of promoting eco-friendly tourism and whale shark tours. Currently, Malapascua Island is the only place in the world where the very rare thresher shark can still be reliably seen.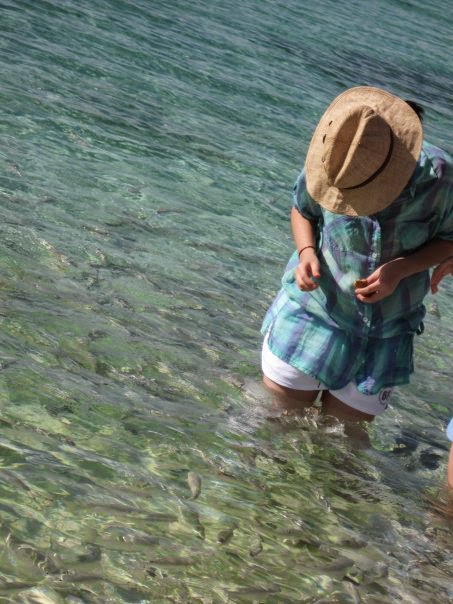 The shark fin ban is a strategic move for Cebu Pacific Air, as Criselda Sy, native Filipina and volunteer for Sea Save Foundation, explained: "As a Pepperdine University business major, I learned that success hinges upon demand and smart positioning. Cebu Pacific leadership sees that an increasing revenue stream is coming from national and international diving tourism." 

For Filipinos like Criselda, conservation efforts in the Philippines are a point of national pride. "The Filipino population is very proud that Tubataha was awarded UNESCO World Heritage status," she said, referring to Tubataha Reefs Natural Park, a protected area of the Sulu Sea known for its rich biodiversity. "This means that we have a responsibility to protect this unique treasure. It also means that there is and will be a demand for Cebu Pacific Airlines to fly tourists to the launch point for Tubataha and our other underwater treasure that are found throughout the Philippines. I want to know that these areas will be protected for tomorrow's children. Cebu Pacific wants to know that these areas will be protected for their future growth projections in the ecotourism sector, which promise to be significant."
Criselda's decision to volunteer with Sea Save Foundation was motivated partly by this love for her island home and its surrounding waters. "The future of our Earth hinges upon the health of our oceans, and sharks are essential members of healthy ocean communities. Without them, the fragile ocean network will collapse. I am very proud that my country, a nation of islands, is demonstrating responsible and intelligent business strategies by refusing to transport shark fins and support this unsustainable trade." In terms of progress, Criselda remains positive and hopeful. "Shark fin soup is still commonly found in many areas of the Philippines, but I believe this high-profile effort is a step in the right direction for the Philippines and the world. Let's keep going!"


Cebu Pacific's VP for Corporate Affairs, Atty. Jorenz Tanada, echoed this sentiment. "Cebu Pacific values biodiversity and marine life sustainability. We are banning shark fin carriage effective immediately, as we learned that unsustainable shark fishing and our carriage of shark fin is not aligned with CEB's position on sustainable development."