1. Developing Nations Urging for Swift Climate Action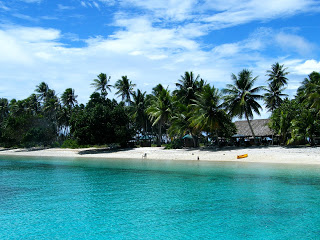 As developing nations are already feeling the heat from extreme weather fluctuations, they fear not enough is being done to mitigate climate change. The Paris agreement was ratified earlier this week with agreements from wealthier nations to put up the capital required to keep our planet's global average temperature from rising more than 2 degrees Celsius. However, 48 of the world's least developed nations believe it just may be too little, too late. Based on the UN's report that mitigation costs could be up to $500 billion a year by 2050, which is almost five times as originally estimated, they may be correct. Read more…
2. Longest Ocean Record Keeping Institution Seeks Funding to Continue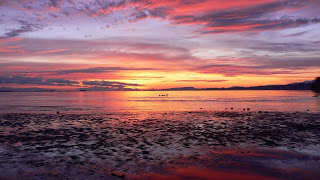 For the past hundred years, The Shore Stations Program researchers have collected a sample of water from below the Scripps Pier located in La Jolla, California. The water sample is tested for temperature and salinity. This program, based at Scripps Institution, boasts the longest continuous series of ocean temperature measurements taken from the Pacific Rim region. These records contribute directly to climate change research. However, the team is finding difficulties lately getting funding to continue the valuable program. There aren't very many ocean based series that extend back that far and data collected by the Shore Stations Program has been invaluable to agencies such as the Intergovernmental Panel on Climate Change. Read more…
3.  Trapped Wale Calf Sparks Debate Over Beach Safety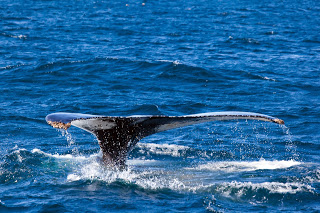 Despite recommendations from Baird's local government, it has allowed shark nets to be incorporated using shark nets on its northern beaches. This action lead to a juvenile humpback whale becoming ensnared in a net on the Gold Coast. Rescues were alerted to the trapped whale and were able to cut it free while it's mother made sure to keep the young whale near the surface until it was freed. The whale was able to be cut loose from the 150 meter long net that stretches to depths about six meters deep. While local government officials are seeking to make the beaches safer for recreational use, the shark nets and drum lines have detrimental impacts on the area's marine life. Many would like to see the current safety practices being replaced by more ecologically sustainable technologies. Read more…
4. Antarctica's Ross Sea May Lie in the Hands of Russia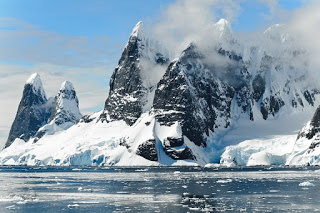 The international science community is putting heavy pressure on the last country standing in the way of approving an Antartic marine protection plan (MPA). 24 countries from around the world recently met up with the goal they've been working on for over five years to provide protection for the Ross Sea and other waters of East Antarctica. The proposal would help ensure the vitality of regional krill and penguins. Russia seeks to block the plan due to concerns over the area that would be covered by the protection act, as well as potential monitoring that would be required by the MPA.  Read more…
5. Celebrate National Marine Week with Us!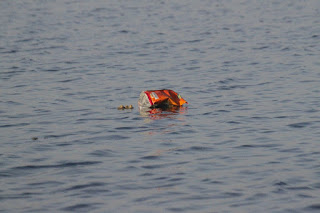 The second week of October is officially known as National Marine Week and people are stepping up to raise awareness for ocean conservation. This year's theme, "our ocean, our future", couldn't be more fitting at a time of increasing climate change influences effecting the entire planet. With mass extinction of marine life and coral reef die offs, our next steps in preserving our ocean is so critical. National Marine Week seeks to raise concern for our next generation, seeking to avoid a future theme of, "our ocean, our loss".  Read more…
Sea Save Foundation is committed to raising awareness of marine conservation. The Week in Review is a team effort produced by the Sea Save staff to provide a weekly summary of the latest in marine research, policy, and news.