Over 260 Chinese fishing ships surround the Galapagos Islands,  Plastic flow into ocean projected to triple by 2040, Plastic bag use drops 59% in England, Life-threatening mercury levels found in Hong Kong shark fins and more…
13. Oil spill clean-up gets doggone hairy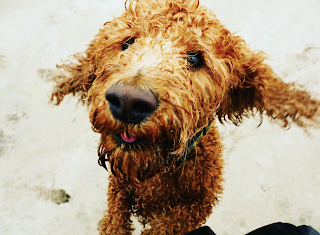 Dog fur is particularly good at cleaning up crude oil, according to a new study investigating sustainable options to clean up oil spill disasters. Together with human hair recycled from salons, recycled dog fur can be used as an effective and sustainable way to mop up dangerous environmental contaminants on land. Oil spill disasters on land cause long-term damage for communities and the natural environment, polluting soils and sediments and contaminating groundwater.
14. 
Germany announces ban on single-use plastics starting in 2021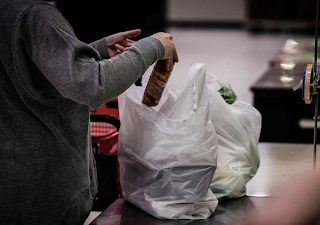 Germany is stepping up measures to get in line with European Union guidelines to ban single-use plastics by 2021. In an effort to squash "throw-away culture," Germany is banning the sale of single-use plastic straws, cotton buds, and food containers. 
As of July 3, 2021, consumers will no longer find these items in circulation. Some of the items on the chopping block are single-use cutlery, plates, stirring sticks, and balloon holders, as well as polystyrene cups and boxes. Germany's course of action puts it on track to meet the European Union standards that were finalized in March 2019.
Sea Save Foundation is committed to raising awareness of marine conservation. The Ocean Week in Review is a team effort produced by the Sea Save staff to provide a weekly summary of the latest in marine research, policy, and news