2020 sees an international "wave" of single-use plastic bans, Dozens of beheaded baby sharks discovered and more…
1. 
Rising oceans by Kuper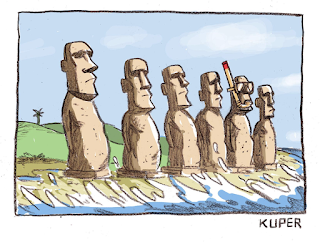 "New Yorker" cartoonist and renowned social commentary artist 'Kuper' uses the iconic Easter Island Moai statues to sound an alarm.  Around the world island, nations are on the front line of climate change-related rising oceans. Residents are fearful that their nations, homes, and cultures will be lost in the near future.





2. Seven Caribbean countries are banning single-use plastic starting Jan. 1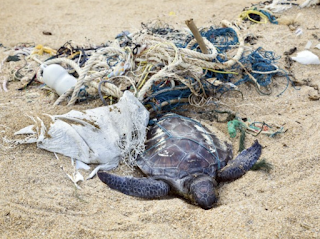 Starting January 1st, 2020, single-use plastics and polystyrene will be banned in seven Caribbean countries, with the main objective of preventing ocean pollution which directly affects different marine species. Unfortunately, the Caribbean has been highlighted as one of the most polluted regions in the world, so this measure is intended to prevent the degradation of their marine habitat that would cause a health and food security risk for some 40 million people living in coastal areas.
3. Thailand starts the decade with a plastic bag ban at major stores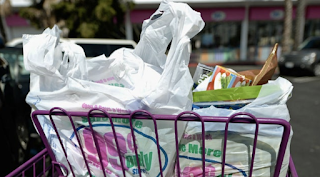 Thailand is beginning the new decade with a plastic bag ban, forbidding single-use bags at major stores, officials told reporters Wednesday. The ban at major stores is a part of the country's campaign to reach a complete ban by 2021 to limit sea debris. The campaign picked up this year after animals like deer and baby dugong were found dead with plastic in their digestive systems. Varawut Silpa-Archa, the minister of natural resources and environment, told reporters Wednesday that Thailand was the sixth country that dumped the most waste in the water. 
4. 
Simulations show thousands of lakes in Himalaya Mountains at risk of flooding due to global warming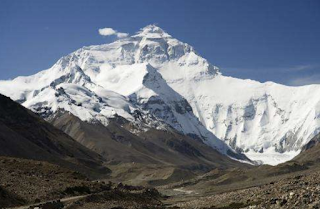 Three researchers with the University of Potsdam report that thousands of natural lakes in the Himalayas are at risk of bursting their moraines due to global warming and causing flooding downriver. In their paper published in Proceedings of the National Academy of Sciences, Georg Veh, Oliver Korup and Ariane Walz describe simulations they ran on lake models and what they showed. As climate change continues unabated, scientists are trying to predict what might happen around the world. The region of the Himalayas has already seen some dramatic changes—as glaciers melt, natural lakes have formed—85 of them in the Sikkim Himalaya between 2003 and 2010. 
5. Hawaii – New law going into effect in 2020
In Hawaii the new decade kicks off a new plastic ban.  
"I would say banning plastic bags, is really overdue," said Dennis Wasnea who is visiting from Canada. "It seems common sense that people would just take a reusable bag with them to the store." 
The ban on plastic bags goes into effect Wednesday, January 1, 2020. It includes all thick plastic bags and compostable bags. The law aims to reduce plastic waste and protect the ocean and marine life.
6. Dozens of beheaded baby sharks found dumped on South African beach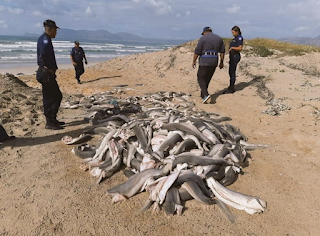 Law enforcement is investigating after dozens of headless baby sharks were found dumped on a beach in Cape Town, South Africa. The creatures were found in a heap without their heads, dorsal fins and tails yesterday morning. Cape of Good Hope SPCA said they were called to the area by cops who found the sickening scene. The team's inspectors said the animal cruelty is being investigated, but fingers are pointing to the poaching industry. A member said: "A number of deepwater sharks were discovered on Stranfontein beach. The circumstances around this incident are being investigated. Shark fins are targets for poachers as they fetch a high price on the black market."


7. Palau bans 'reef-toxic' sunscreen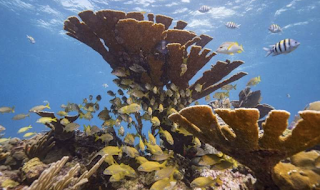 Palau's pioneering ban on "reef-toxic" sunscreens took effect Wednesday as the tiny Pacific island nation introduced strict environmental measures that also include one of the world's largest marine sanctuaries. 
"We have to live and respect the environment because the environment is the nest of life, and without it nobody in Palau can survive," President Tommy Remengesau told AFP as the new laws took effect.
8. Elizabeth Mendenhall Ph.D. discusses sea-level rise at TEDx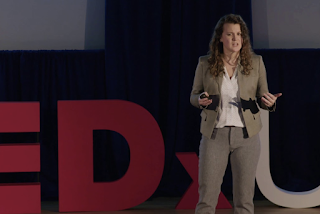 A new TEDx talk can be viewed here.  Tedx a derivative of TED talks are programs of local, self-organized events that bring people together to share important topics. This talk was hosted by the University of Rhode Island. 
Global sea-level rise will cause significant practical challenges, but also create novel legal issues. Elizabeth Mendenhall discusses the practical and legal choices we are faced with, how they relate to each other, and what we should do. Dr. Mendenhall earned her Ph.D. in International Relations in 2017 and is now an assistant professor at the University of Rhode Island. She teaches International Ocean Governance in Marine Affairs and has a joint appointment with Political Science.

9. The Harvard Political Review questions: "
Who is really responsible for climate change?"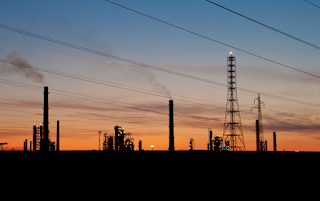 Climate change threatens to transform the world as we know it. At the current rate of global greenhouse gas emissions, climate change could displace two billion people due to rising ocean levels, cost the U.S. economy billions of dollars, and cause upwards of 250,000 additional deaths per year — all before 2100. Yet popular rhetoric suggests a simple solution: no more plastic straws. While plastic straws make up far less than 1 percent of the plastic waste that enters the ocean each year, efforts around the country and the world to ban them have garnered massive media attention. Yet banning straws, though environmentally friendly, is too small-scale to make a serious difference given the magnitude of the climate crisis. 

10. Water level along Latvian coast may increase by half-meter by end of the century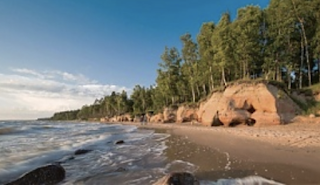 The Baltic Sea has recorded the fastest increase in coastal water levels in Europe in recent years, and by the end of this century the average water level along the Latvian coast may be a half-meter higher than today, according to the European Environment Agency's (EEA) data writes LETA. Satellite measurements show that absolute sea level in the Baltic Sea is rising by an average of 3 to 5 millimeters a year, while in other parts of Europe, sea, and ocean levels are rising by an average of 1 to 4 millimeters per year.
Sea Save Foundation is committed to raising awareness of marine conservation. The Ocean Week in Review is a team effort produced by the Sea Save staff to provide a weekly summary of the latest in marine research, policy, and news