1. Amid National Protests the Clean Water Protection Act is Rolled Back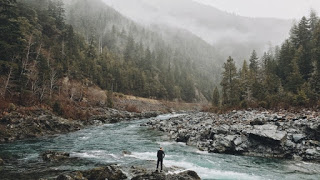 The Clean Water Act which was drafted to protected half of the United States fresh waterways is now being rescinded by the Environmental Protection Agency and the Army Corps of Engineers. The agencies will "undergo a broader review of how far the federal government's jurisdiction over the nation's waters should reach." 
Read More…
                                                      ———————————————–
2. EPA Scientist Board Member Forced to Change Testimony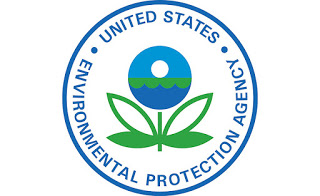 A Minnesota scientist,
Deborah Swackhamer, 
who leads an EPA scientific advisory board says she was pressured by the agency's chief of staff to change her testimony before Congress to downplay the current administration's decision not to reappoint half of the board's members.
3. Climate Change is Warming Ice and Increasing Movement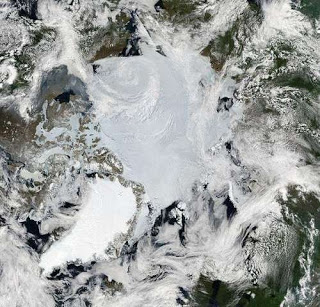 The warming climate is melting Arctic Sea ice and creating a virtual vortex with remaining flows. "stirring the remaining ice faster, increasing the odds that ice-rafted pollution will foul a neighboring country's waters."  The declining sea ice is opening up the Arctic to more industrial development and resource extraction, and bring along with it pollution such as oil spills.
Read More…

                                                  


             
                                                    ———————————————–

4. Current State of Climate Change and the Oceans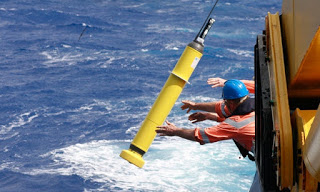 A recent scientific paper in
Climate Dynamics
used data from multiple data resources that looked at three different temperature measurements.  The scientists found that the oceans are warming over time.  They also showed "how the warming differs for various areas (ocean basins) and various depths."
The ocean basins have warmed significantly.  
5. Large Percent of Fish Caught in Oceans Get Dumped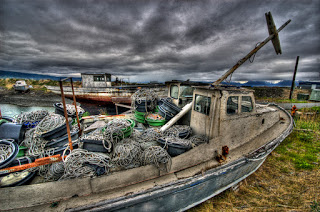 Worldwide, fishing vessels dump much of their low-value catch.  That amounts to 10 million tons being discarded of the 100 million tons of fish caught annually. "Industrial fleets often throw back fish that are damaged, diseased, too small or of an unwanted species.
6. Plastic Pollution in Antarctica Five Times Worse Than Expected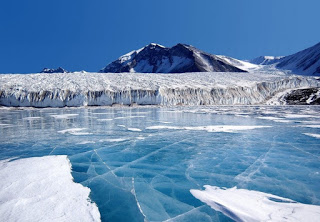 The levels of microplastics in Antarctica have been found to be five times more than previous estimates.  As many as 51 trillion microplastic pieces are found in our oceans including in ice cores and on beaches. Large plastic items have been studied by scientists in Antarctica for 30 years, but the effect of microplastics on the ecosystem is unknown.

———————————————–


7. 'Manta' No More!
The genus "Manta" is now officially gone-manta rays are officially "Mobula" genus or mobulid rays.  The family Mobulidae used to contain both manta and mobula rays.
The change will probably stay in scientific circles only as the common name is entrenched in tradition.










———————————————–
8. What is the Impact of the World's Plastic Binge?
Every minute, one million plastic bottles are bought.  By 2021 half a trillion bottles will be bought annually, a 20 percent increase. Recycling is unable to keep up with the demand, especially in China and the Asia Pacific.  Many of those plastic bottles end up in waterways, and ultimately the ocean, where 8 billion tons of plastic ends up every year. By 2050 there will be more plastic (by weight) than fish in the ocean.
Sea Save Foundation is committed to raising awareness of marine conservation. The Week in Review is a team effort produced by the Sea Save staff to provide a weekly summary of the latest in marine research, policy, and news.