Sooki Raphael These Precious Days And Sea Save
Sooki's Splashy, Vibrant,
Kaleidoscopic Ocean
Sooki Raphael loved the ocean, colors, animals, adventure; she loved to SCUBA dive and Sooki Loved Life
When Sooki's sister Ruth asked if it would be okay to list Sea Save as the recipient for donations made in honor of Sooki, I was  humbled. I was in deep mourning for the loss of my best friend, and while I was and still am in shock, I could not ask anyone else to write this tribute. Many  were introduced to Sooki Raphael through Ann Patchett's book, "These Precious Days" There Sooki's grace, creativity and strength were immortalized though Ann's words. 

Below is my story. The celebration of Sooki's creativity, spirit and strength. The story of what Sooki meant to me and to Sea Save Foundation.
A coral reef is a living piece of art. The colors are kaleidoscopic and magnificent, and their inhabitants stretch our imagination. There is seamless synchrony that is at once meditative and bustling. It is the place I go to be at peace and where I feel most at home. The reefs are love.
This is precisely how I would describe Sooki. Our bond and friendship blossomed over a decades-long friendship. As girlfriends do, we spent countless hours involving ourselves in each other's passions. She started helping me strategize Sea Save Foundation campaigns. Sooki loved nature; she found every detail of the natural world compelling. Inspiring. Fabulous.
One day it dawned on me that Sooki, who had such a love for nature had never experienced the ocean. She had to SCUBA dive! Within two weeks she was certified and we were whisking her off on her first adventure, the underwater documentation of Sulawesi, Indonesia. She soared around  the reefs, and when she surfaced, she was beyond excited. She had become a "Sea Sister"; after her first plunge she discovered a new world, my world, now our world, a place few humans ever get to experience, and she was hooked!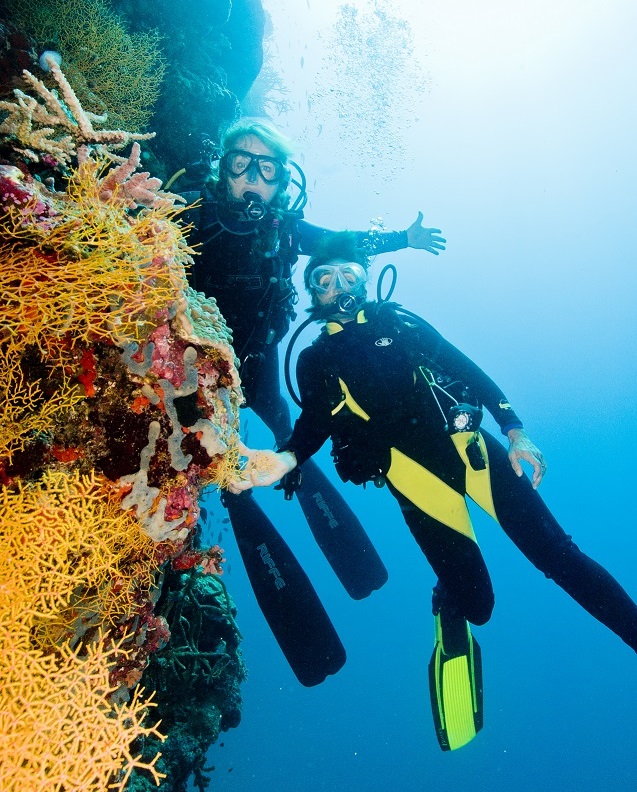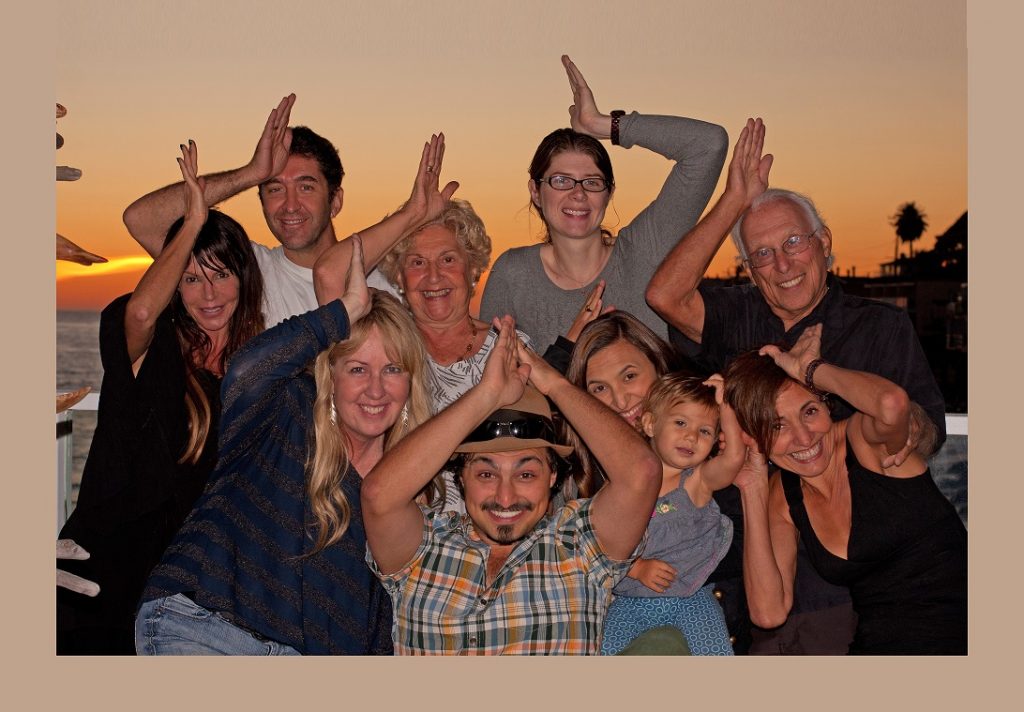 More than ever, she wanted to help the Sea Save mission. She wanted to raise awareness and to protect the oceans. She helped by editing CITES and United Nations destined proposals and spent many post work nights playing with ideas; how could we get people to understand the importance of healthy oceans? Later Sooki traveled with me to the Maldives and then to the Cayman Islands to help me produce a short music video PSA about the importance of sharks.
Her imprint on my life's work, Sea Save, and me runs deep and enduring. True and meaningful personal relationships reside at the core of most conservation projects and actions. Very seldom do we become passionate about something all on our own. In Sooki I found an unlikely hero for the ocean, a new world that she entered with the enthusiasm, fearlessness, boundless passion that defined her entire life. She learned to dive and got certified to experience the beauty and the challenge of our oceans personally, and these experiences transformed her. In turn she transformed us at Sea Save with her energy, enthusiasm, creativity and friendship.
For twenty years she was a confidant, a cheerleader, an endless source of ideas and had an extraordinary capacity for hope. No obstacle was too big, no task too small to reach our goals. As the depth of my personal loss continues to shake my inner core, it is the loss of a gentle soul and self-effacing advocate for the oceans that is also at stake. What she brought to Sea Save and to me cannot be replaced, but her legacy, teachings, and unfailing love for life can continue to support the ultimate goal of saving and protecting our most precious ocean nature.
I am proud to honor Sooki's passion for life and her commitment to our mission by launching this memorial campaign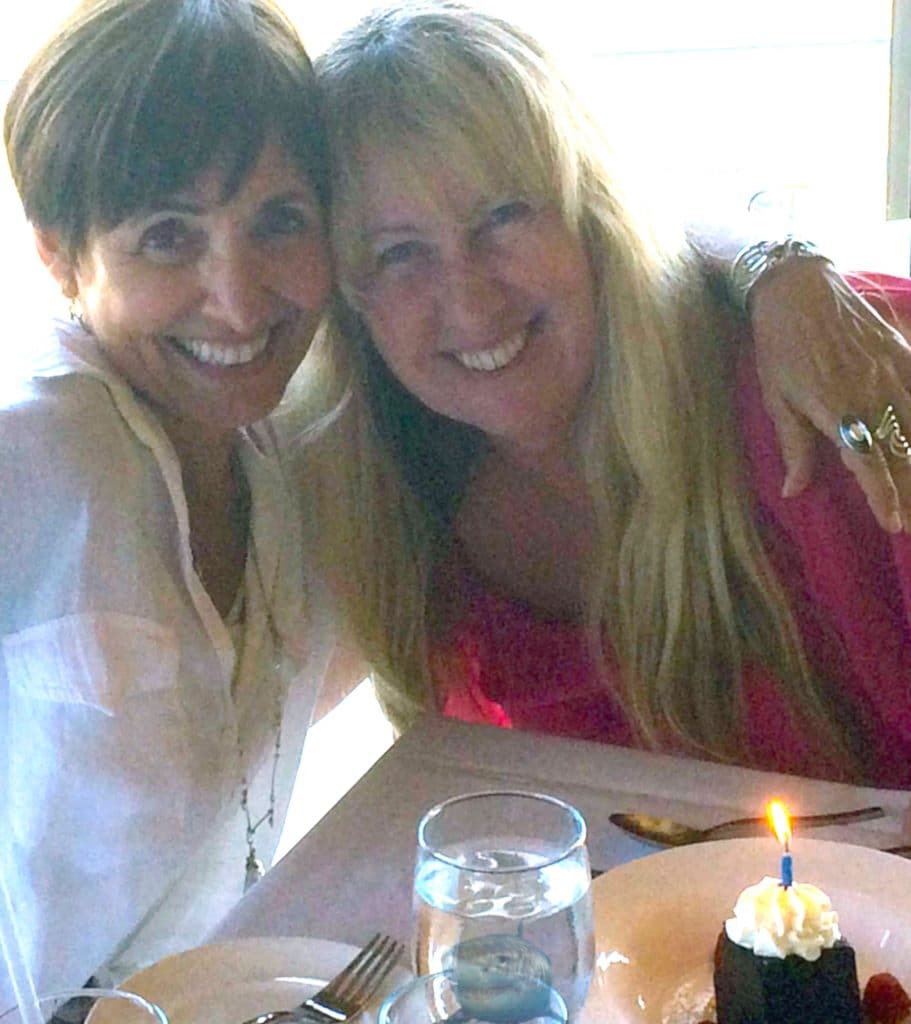 This fund was created for friends and family who want to donate to Sooki's Ocean Passion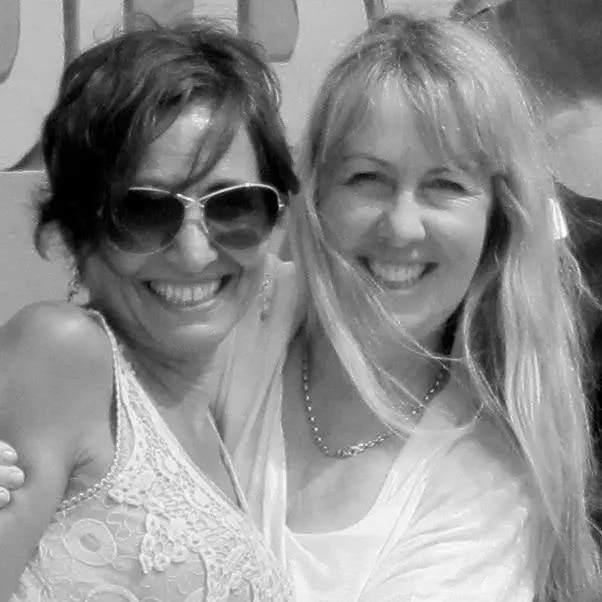 Sooki Raphael: FriendShip, Hope and Precious Days
Sea Save is a small, grassroots nonprofit organization that wholly depends upon your generosity to fulfil our mission to protect oceans and their inhabitants. We stand witness to the health of our oceans and the threats they face. We also document problems, develop solutions, and arm people like yourself with knowledge and tools to make a difference! We work on an international level, attending the United Nations and CITES meetings so we can offer creative, economically viable, sustainable and environmentally friendly plans to decision-makers.
Checks can be made out to
Sea Save Foundation and sent to:
Sea Save Foundation
20540 Pacific Coast Highway
Malibu, California 90265